Image
Image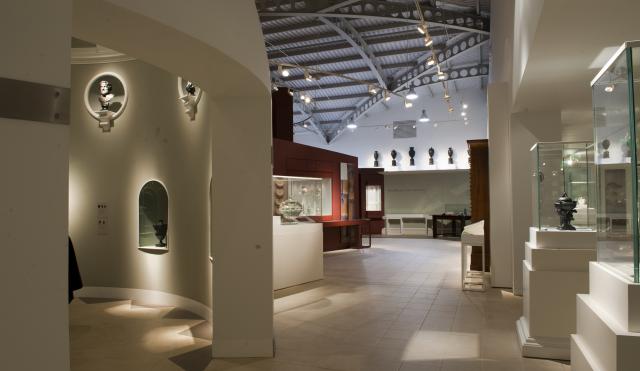 Welcome to V&A Wedgwood Collection, the museum of Wedgwood's design history and creative future located at the heart of the Potteries. From the extraordinary collection and UNESCO-recognised archives to fun family activities, there is something for everyone.
Opening times
Wednesday to Sunday 10am to 5pm
Admission is free
Find out more
To find out more visit https://www.vam.ac.uk/collections/wedgwood or follow us on Facebook, Instagram & Twitter. You can explore the V&A Wedgwood Collection online here and the archives here.
Enquiries
Have a question about something in the collection or archive? Email us at [email protected].
What's on at the V&A Wedgwood Collection
Guided Tours
Book now
Journey through the galleries that comprise over 165,000 works of art, ceramics, manuscripts and photographs charting the Wedgwood factory's history, designs and ceramic production.
Image
Image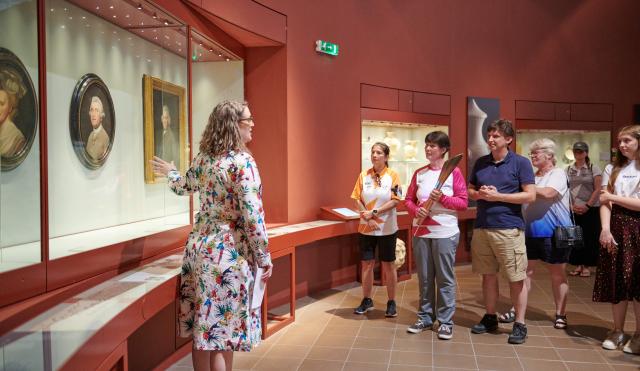 Wedgwood 'Campanula' Tea & Coffee Set
Find it in the gallery now
An exciting new acquisition, the 'Campanula' tea and coffee set designed by Paul Follot for Wedgwood, accompanied by the design drawings. The set was owned by fashion designer and Creative Director of Chanel, Karl Largerfeld, and was acquired from his estate. It is a rare and unusual example of Follot's designs for Wedgwood, and a wonderful example of the Wedgwood company's tradition of working with innovative artists.
Image
Image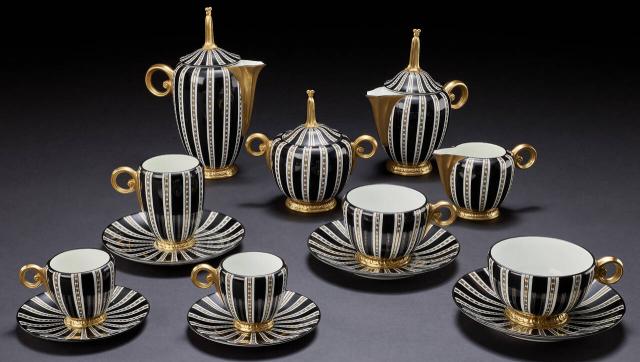 The Wedgwood Anti-Slavery Medallion
Find it in the gallery now
Discover the story of the iconic Wedgwood anti-slavery medallion. Co-curated with a community panel of young people and activists, this display explores the story of Wedgwood's protest medallion and its continuing importance today. Created in collaboration with Grace Barrett of I Am Ally, and students from City of Stoke-on-Trent Sixth Form College.
Image
Image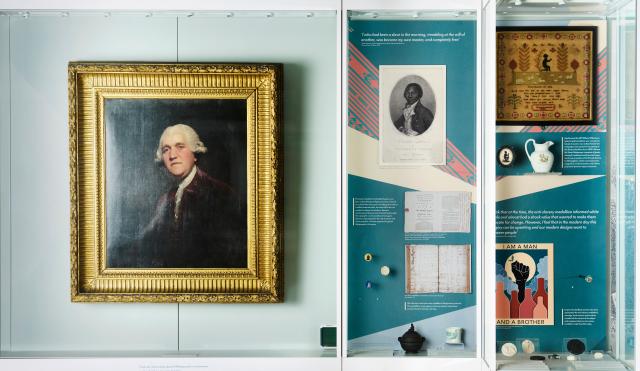 Family Trail
Drop in and pick up a sheet to get started
Ever wondered what it was like to work in the Wedgwood factory? Our brand new, free family trail will help you and your family explore the V&A Wedgwood Collection. Encounter real Wedgwood workers drawn straight from the archives, from George Eaton the oven man to Millie Taplin the head paintress, and collect stamps along the way. You can then transform your booklet into colourful bunting to keep as a memento of your day with us!
Image
Image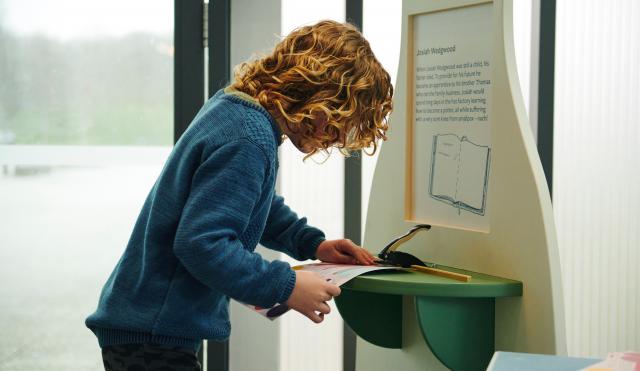 Unpacking the V&A Wedgwood Collection
Find it in the gallery now
Throughout 2023, discover the secrets of the collection through an evolving programme, Unpacking the V&A Wedgwood Collection. As we launch into a major cataloguing and digitisation project, explore Wedgwood history with us through regularly changing themed displays. 
Image
Image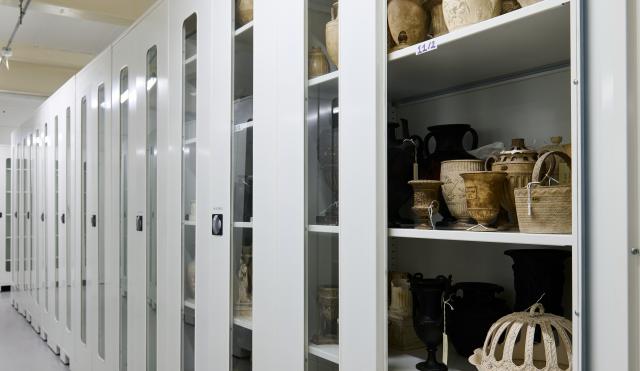 Image
Image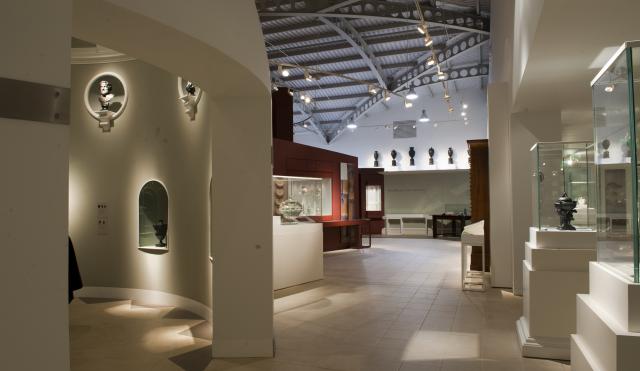 Image
Image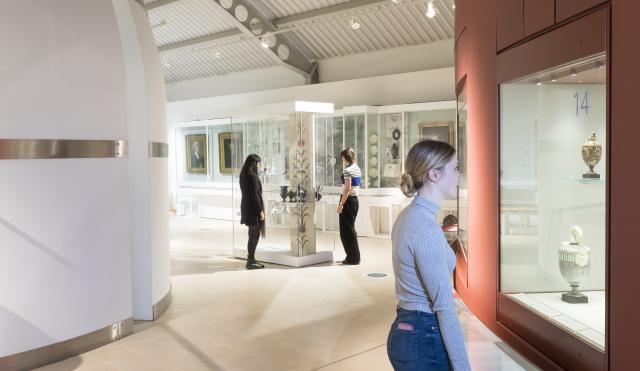 Image
Image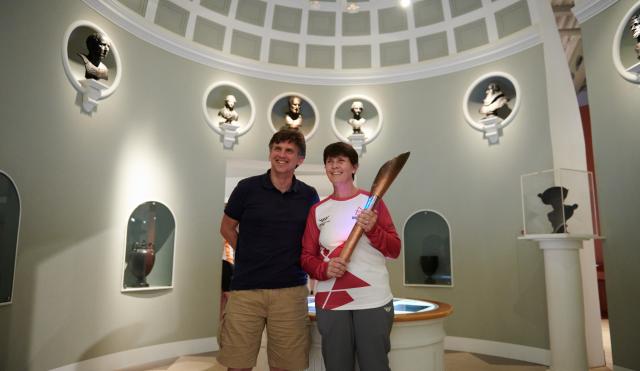 Image
Image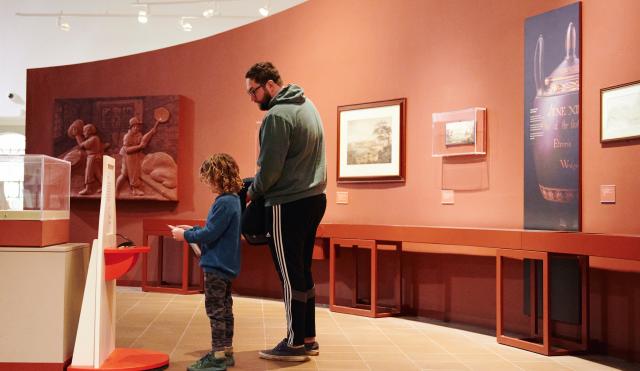 Image
Image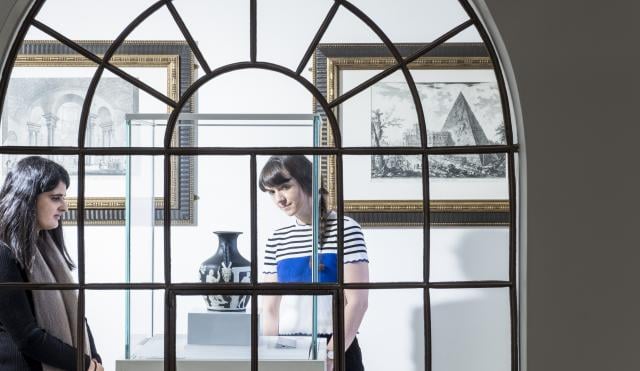 Image
Image