Image
Image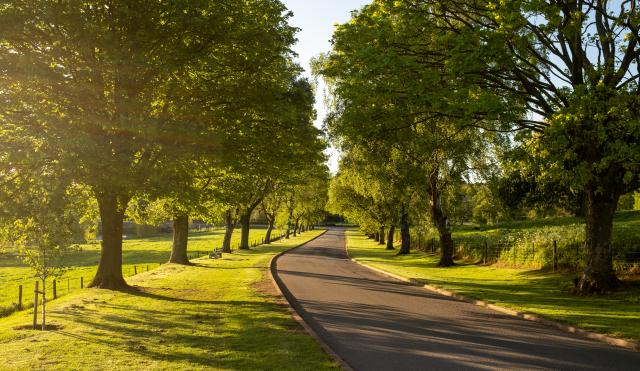 Getting here
No matter where you're traveling from in the country, you are guaranteed a scenic route through the English countryside as you enter our bucolic estate.
Via car
Directions to ST12 9ER.
From M1
Follow A50 West, then tourist signs when approaching Stoke-On-Trent.
From M6
Follow A34 (south from junction 15, or North from junction 14, then follow tourist signs.
Via Train
Only 90 mins from London Euston and 35 mins from Manchester Piccadilly to Stoke-on-Trent Station. Stoke-on-Trent Station is a 14 minute drive away.
Via Canal
Just a five minute walk from Bridge 104.
Via Bus
There is a D&G Bus Service to Barlaston.
Via Plane
We're just a 50 minute drive from Manchester Airport.
Please note:
There is a height and weight limit for the canal bridge when accessing the site from Barlaston Old Road. The maximum height limit is 2.3m or 7'-6" and the maximum weight limit is 5T mgw. Any vehicles exceeding these limits should take the main route as directed by the brown tourist signs.