Image
Image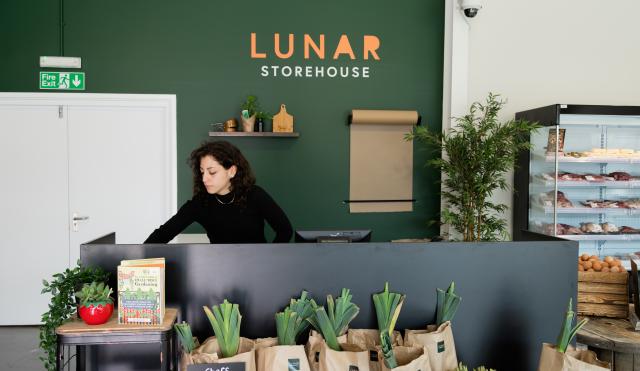 Lunar Storehouse by Niall Keating is a Farm Shop in Stoke-on-Trent selling fresh, locally sourced, high-quality goods; from dry-cured meats and dairy to pantry goods and preserves.
Founded by Lunar's Niall Keating, the local celebrity Chef brings the restaurant's caviar, truffles, and cut-to-order meats to Lunar Storehouse, amongst other local produce, as served in Lunar.
Find Lunar Storehouse situated in our courtyard at World of Wedgwood next to our Aristan Store, Josiah & Co.
Opening Times
Wednesday to Sunday, 10am - 5pm
Image
Image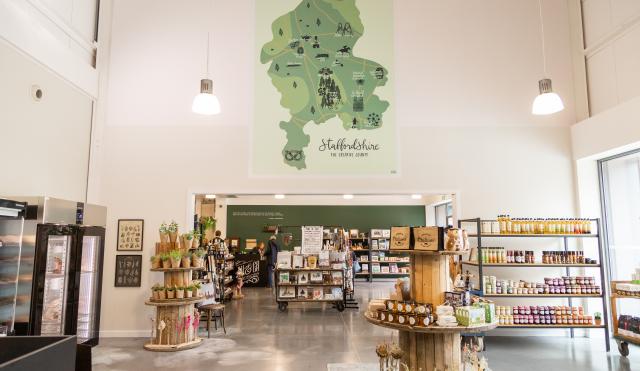 Image
Image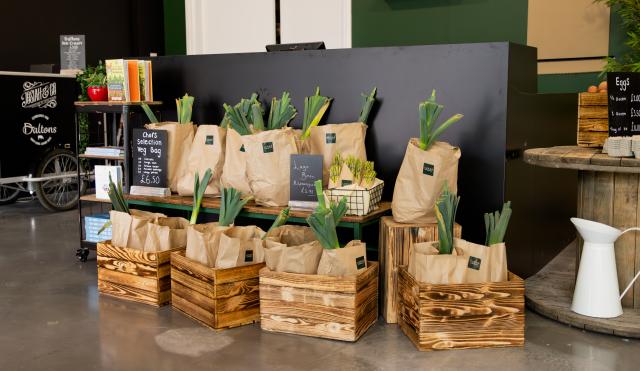 Image
Image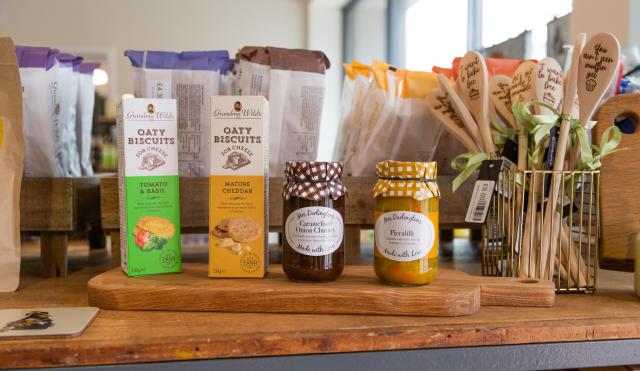 Image
Image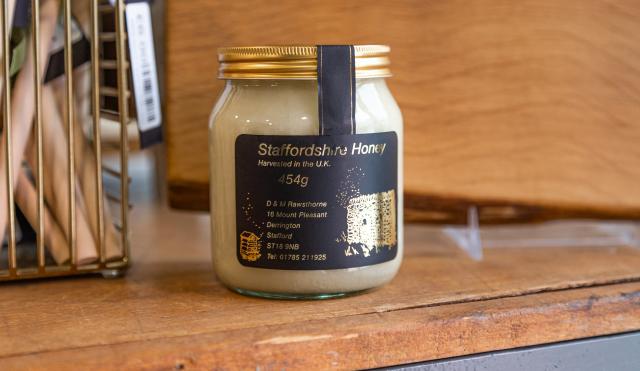 Image
Image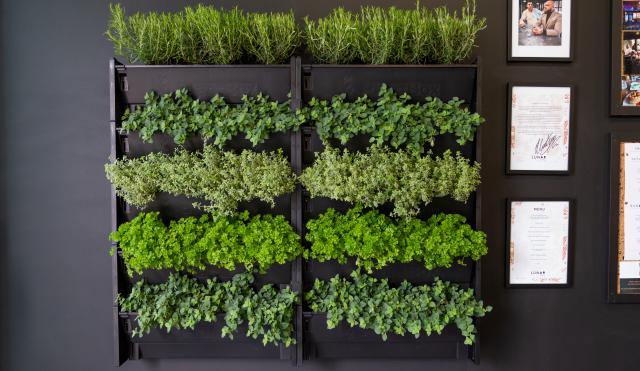 Image
Image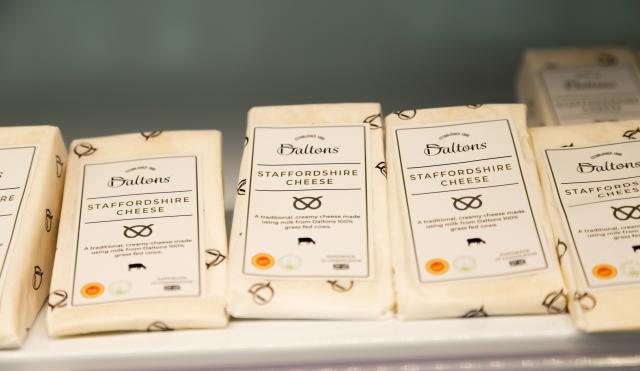 Image
Image