Image
Image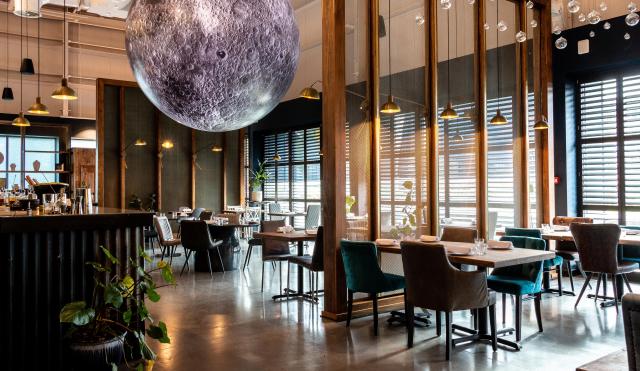 Lunar by Niall Keating is a unique modern dining concept. Niall is one of the small handful of chefs in the UK who has held two Michelin stars, giving him a reputation as one of the leading chefs in the country today. You may also recognize him as BBC's Great British Menu Champion of 2020. These accolades make the Lunar restaurant a rare stone within the Staffordshire area, recently recognised among the top 50 restaurants in the UK and in the Michelin Guide.
Lunar offers a 3-course lunch menu Friday, Saturday & Sunday and the unique Lunar Experience Menu every Thursday, Friday & Saturday evening.
Image
Image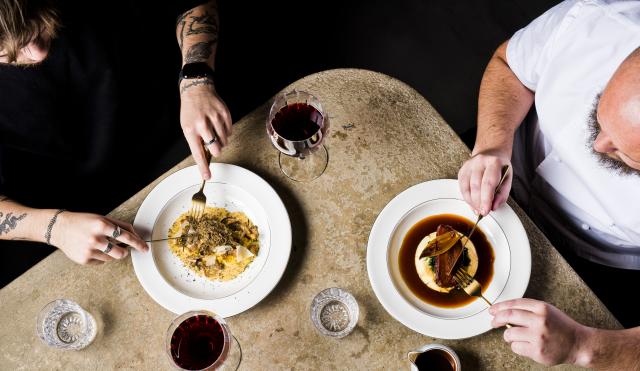 Image
Image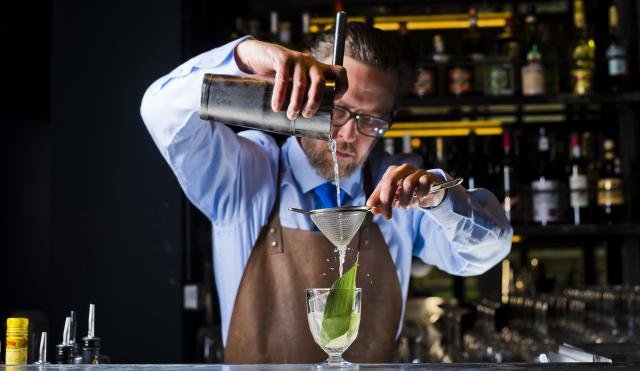 Why Lunar?
The name 'Lunar' is inspired by the legendary Lunar Society, a supper club formed during the Midlands enlightenment of which Josiah Wedgwood was a founding member. This club brought together forward thinkers, entrepreneurs, scientists, philosophers, poets, inventors, and much more. Lunar, encapsulates the spirit of Wedgwood, in its celebration of the past, present, and future. 
Lunar is much more than a restaurant, it has sustainability and creativity at its core, from where food is sourced to the decor, with themed rooms throughout where guests can dine under a giant moon or explore Darwin's botanic garden if they can find the secret bookcase. The restaurant is also home to a rich collection of original local artists' work that is displayed throughout the restaurant that is available for guests to purchase. 
Image
Image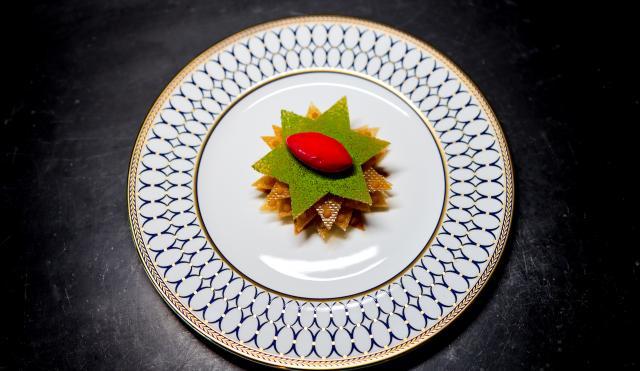 Image
Image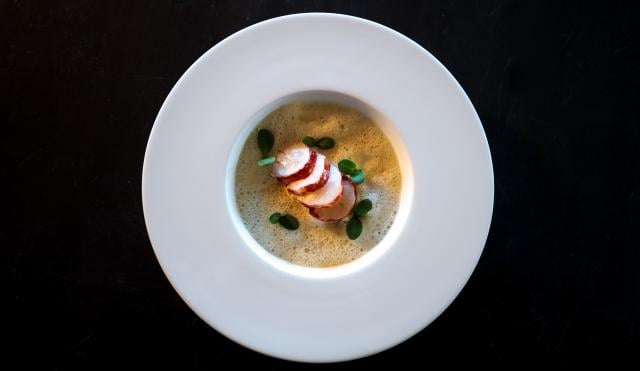 Image
Image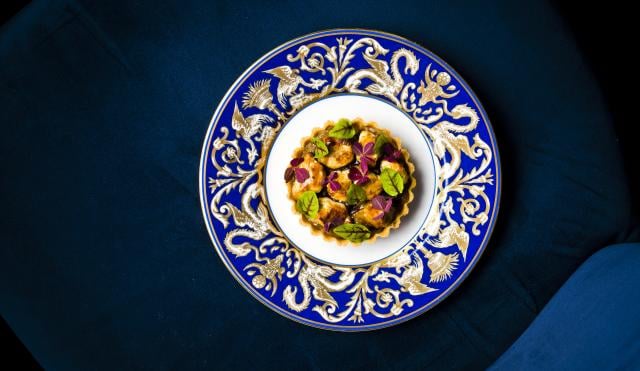 Making a Reservation
Ready to dine under moonlight? Head to Lunar Wedgwood or call 07494073091 to make a reservation (contact number only available during restaurant opening hours).
Opening Hours
Thursday - 18:00 - 23:00 
Friday - 12:00 - 23:00
Saturday - 12:00 - 23:00
Sunday - 12:00 - 19:00
Please note that Lunar by Niall Keating is a partner of World of Wedgwood. Any enquiries about your visit to Lunar should be made directly with Lunar.