 Christmas Events 2023
Santa is back with spell-binding events for the whole family! Tickets go live on Friday 8th September at 10am BST. Watch this space!
Image
Image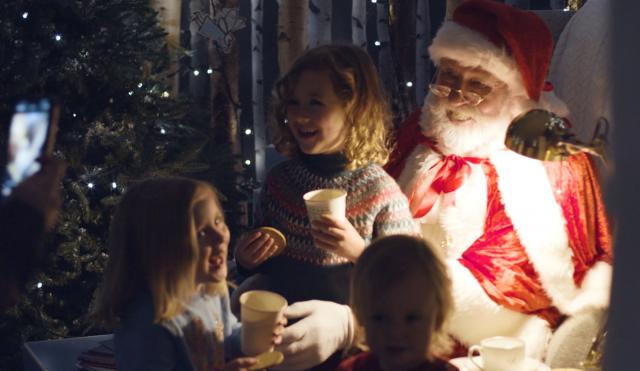 Autumn Events 2023
Whether you're celebrating a spooktacular Halloween with the kids or you're looking for somewhere to take a crisp, countryside scroll in the autumn leaves, look no further than World of Wedgwood!
Image
Image
Josiah & Co Presents: The Artisan Market
Artisan Markets are back! There will be different stallholders every weekend in these curated markets brought to you by Josiah and Co on the second Sunday of every month and various weekends over Christmas!
Sun 8th Oct, Sun 12th Nov + Christmas dates: Sat 25th Nov - Sun 26th Nov, Sat 9th Dec - Sun 10th Dec & Sat 16th - Sun 17th Dec
Image
Image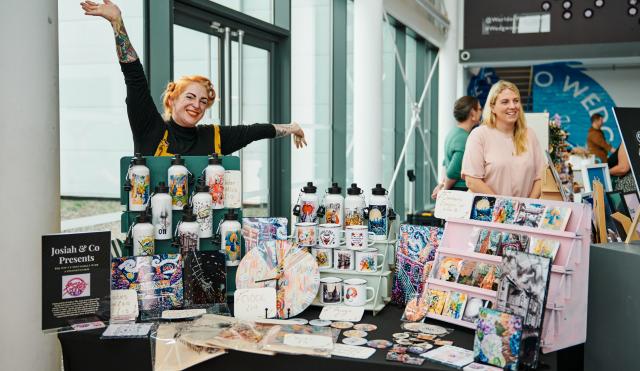 Josiah & Co Presents | Workshops
Get creative with the artists and makers from Josiah & Co with a specially curated event programme. Workshops are designed to meet the maker and learn their skills and artistry. 
Image
Image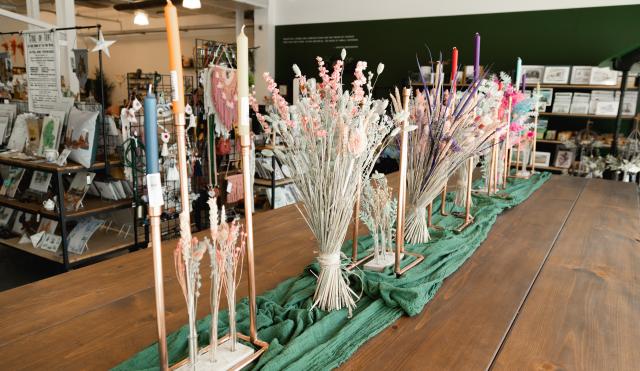 DISCOVERING CERAMICS COURSE
Learn the basics of hand building in this online beginner's ceramics course Inspired by the V&A South Kensington and V&A Wedgwood Collection.
Image
Image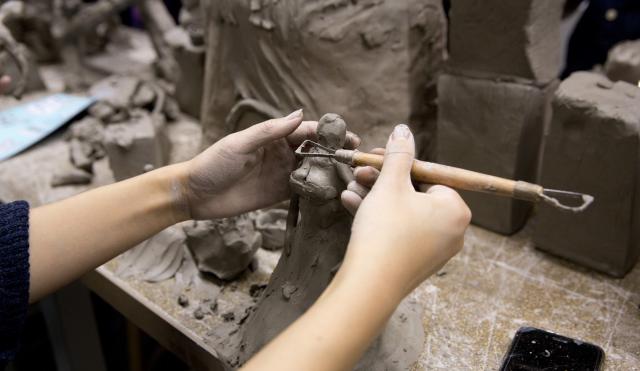 V&A Wedgwood Collection Guided Tours
Journey through the galleries to trace the history of Wedgwood. Discover something new each time you visit, from ceramics and artworks to designs and stories from the archives.
Dates in August & September
Image
Image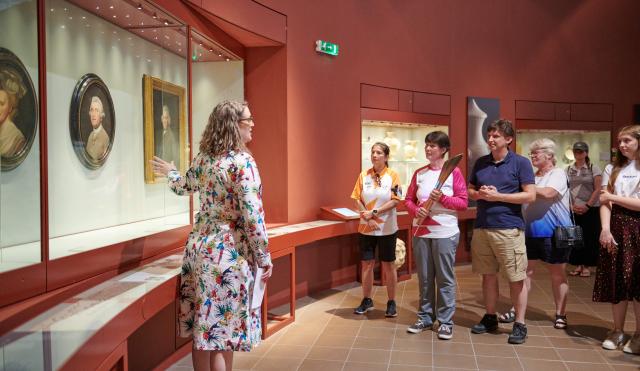 Potter Tots
Themed play with clay sessions for younger children age 1-5. Messy play with storytime and unlimited fun!
Image
Image
In Response to Wedgwood by Jonny Briggs
We are delighted to announce the exhibition of new work by artist Jonny Briggs at the V&A Wedgwood Collection, the museum of Wedgwood's design history and creative future at World of Wedgwood.
Wednesday 7th June - Sunday 24th September 2023
10am - 5pm
Image
Image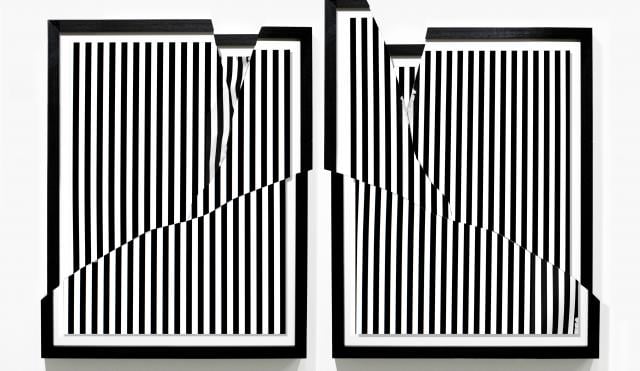 ALWAYS ON AT WORLD OF WEDGWOOD
1 hr Potter's Wheel Session
Fancy yourself as the next Pottery Throwdown champion? Learn how to throw a pot on a Potter's wheel.
Wednesday to Sunday
Image
Image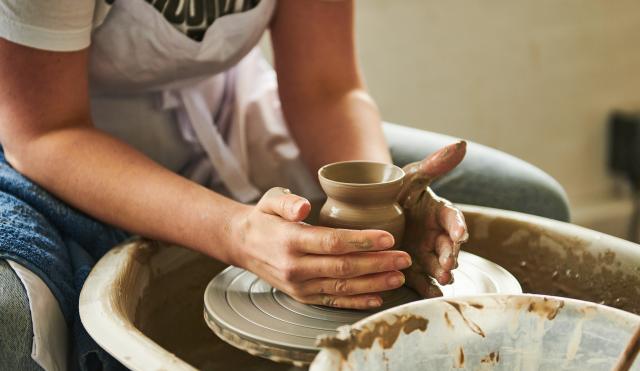 Decorating Studio
On selected dates we open our Decorating Studio for both adults and children alike to get creative with ceramics, paint and glaze!
Weekends + school holidays
Image
Image
3 hr Potter's Wheel Session
Our new 3 hour sessions provide a more in-depth class into the art of throwing a pot.
Wednesday & Sunday
Image
Image