Step into Spring at Wedgwood
Lots of blooming wonderful activities for all ages to enjoy this Easter.
Image
Image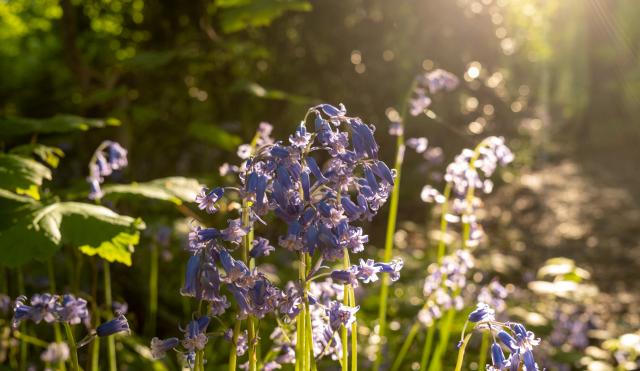 World Art Day
Join us for bundles of creative workshops and classes covering illustration, crafts, clay, poetry, painting, printing, and the art of food.
Saturday 15th April
10 am - 5pm
Image
Image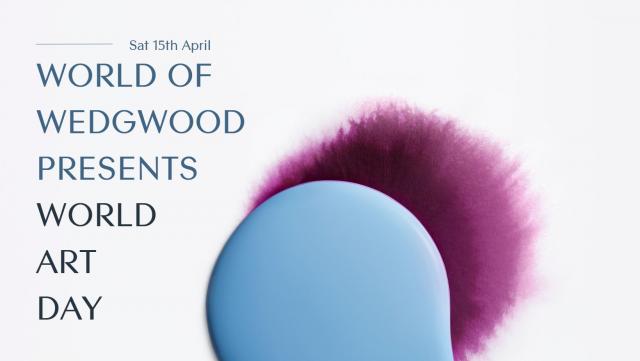 V&A Wedgwood Collection Guided Tours
Journey through the galleries to trace the history of Wedgwood. Discover something new each time you visit, from ceramics and artworks to designs and stories from the archives.
Various dates in February - June
Image
Image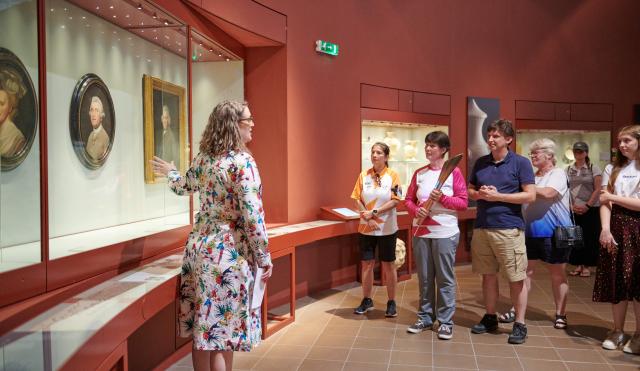 Family Friendly Sessions: Play with Clay
Half-terms are a great time to connect over creativity with your little ones! Join us for these 1-hour sessions in the holidays as we get hands-on with clay.
School Holidays
Ages 3+
Image
Image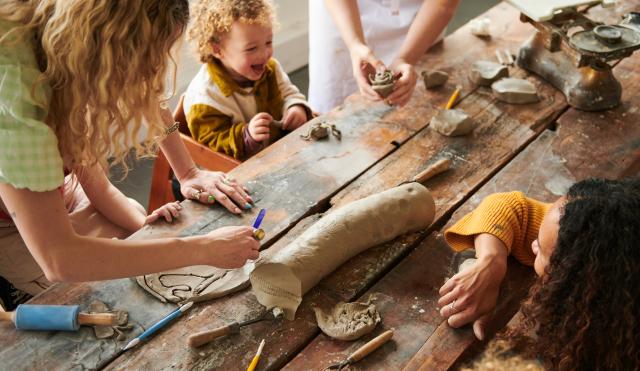 The King's Coronation
An array of royal activities including a 'Royal Orders' guided tour with the V&A Wedgwood Collection, royal-themed ceramics in the Creative Studios, and a celebratory Afternoon Tea in the Wedgwood Tea Room. Join us on the Coronation day for the best of British hits in the Courtyard!
Wednesday 3rd May - Saturday 6th May
10 am - 5pm
Image
Image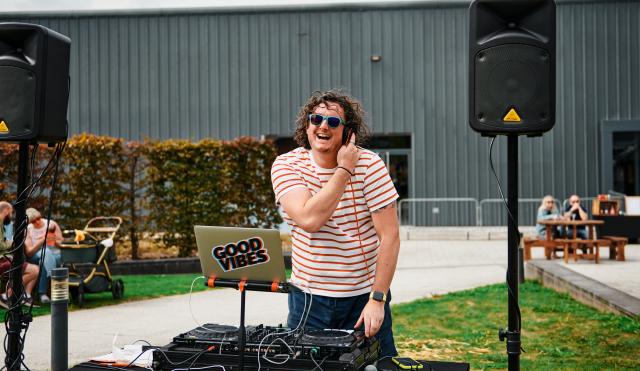 Decorating Studio
On selected dates we open our Decorating Studio for both adults and children alike to get creative with ceramics, paint and glaze!
Weekends + school holidays
Image
Image
1 hr Potter's Wheel Session
Fancy yourself as the next Pottery Throwdown champion? Learn how to throw a pot on a Potter's wheel.
Wednesday to Sunday
Image
Image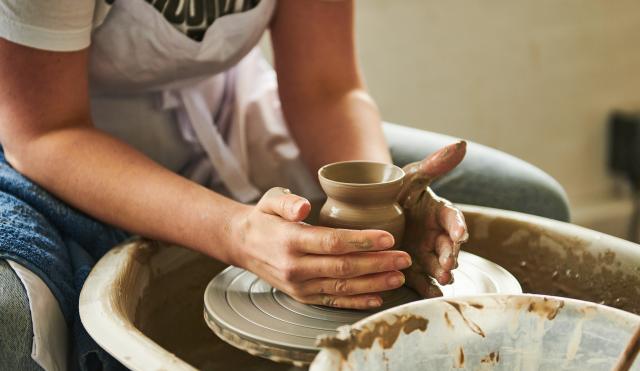 3 hr Potter's Wheel Session
Our new 3 hour sessions provide a more in-depth class into the art of throwing a pot.
Wednesday to Sunday
Image
Image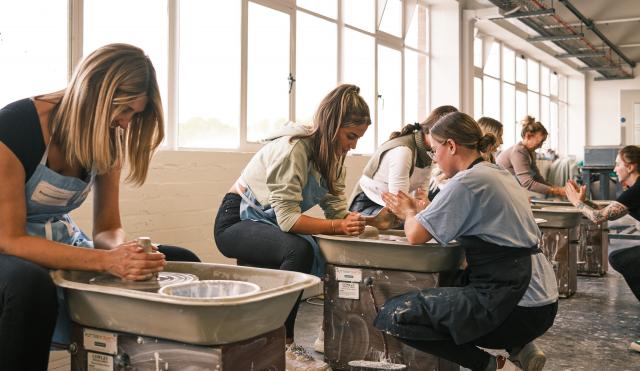 Wildlings at Hem Heath Woods
Venture into the woods with the Staffordshire Wildlife Trust as you swing in a hammock, get mucky making a mud pie, or find yourself mesmerised by the flames of a campfire in this free forest activity!
Every Thursday
Image
Image
Potter Tots
A bi-weekly playgroup for pre-school children (ages 1-5 years) in our Creative Studios. Messy play without boundaries to improve creativity and cognitive skills!
Bi-weekly on Wednesdays during term-time
Image
Image