Image
Image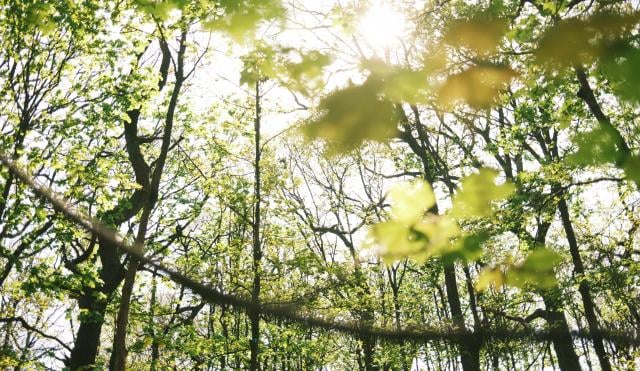 Down a 'secret' path at the very back of our car park you will find the gateway to the Hem Heath Woods. Take advantage of our free car parking and explore this beautiful woodland, fit with Nature Trail courtesy of the Staffordshire Wildlife Trust.

At 100 acres - that's about the size of 150 football pitches - Hem Heath is one of the largest woodlands on the edges of Stoke-on-Trent. As you stroll along the network of paths you'll see oak, ash, cherry, sycamore and beech trees as well as singing birds, wildflowers and butterflies. Come spring, this area is flooded with bluebells.
Aside from our Jasperware recipe, our accessibility to the Hem Heath Woods could be our best kept secret!
To plan your walk, head to: Staffordshire Wildlife Trust – Hem Heath Woods
 
Staffordshire Wildlife Trust
The Staffordshire Wildlife Trust have been working to protect the wildlife and wild places here in Staffordshire for over 50 years, that's why we love collaborating with them by bringing their Wildlings activities to World of Wedgwood!
Image
Image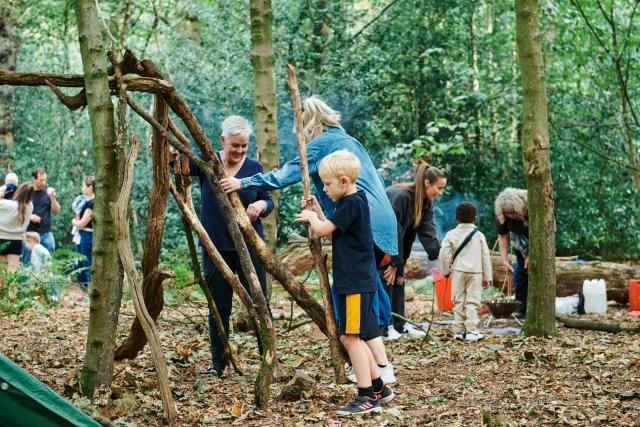 Image
Image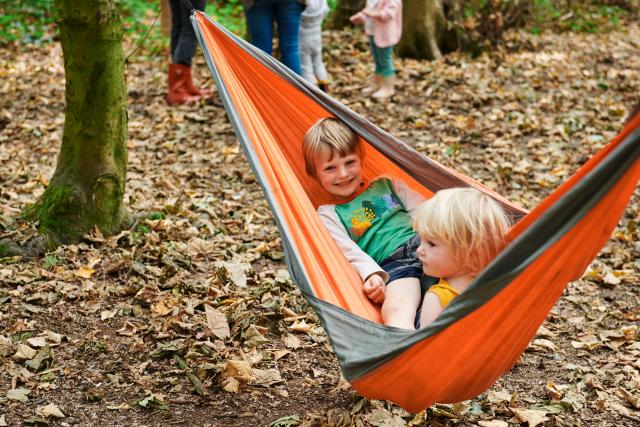 Wildlings at Hem Heath Woods
Swing in a hammock, get mucky making a mud pie, or find yourselves mesmerised by the flames of a campfire with the Staffordshire Wildlife Trust in these new forest school sessions.
Image
Image