Image
Image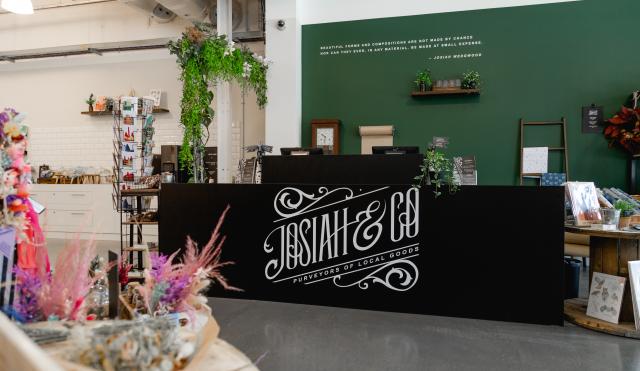 Josiah & Co at World of Wedgwood was founded in 2021, aiming to put local Artisans on the map. Everything stocked in this shop-come-cafe has been crafted in Staffordshire, or by a maker from Staffordshire, including gifts, art, homeware, accessories, fresh flowers and finds for furry friends!
In 2023, the store expanded to house hot drinks and delicious bakes, welcoming humans and dogs all the same into our community space. Grab a coffee, a cake, and borrow a book from our free book swap. You're welcome here anytime!
JOSIAH & CO PRESENTS: THE ARTISAN MARKET
Artisan Markets are back and brought to you by Josiah & Co. Visit us on the second Sunday of every month for specially curated independent stalls until Christmas, with different Artisans at every event.
Sun 8th Oct & Sun 12th Nov + Christmas dates: Sat 25th Nov - Sun 26th Nov, Sat 9th Dec - Sun 10th Dec & Sat 16th - Sun 17th Dec
The Darwin Suite, World of Wedgwood
Image
Image JOSIAH & CO PRESENTS: GLASSY LADIES WORKSHOP
Unleash your creative flare under the guidance of our skilled artisans and learn the captivating art of glass fusing with The Glassy Ladies, as seen in Josiah & Co.
Saturday 30th September 
11am - 2pm 
Image
Image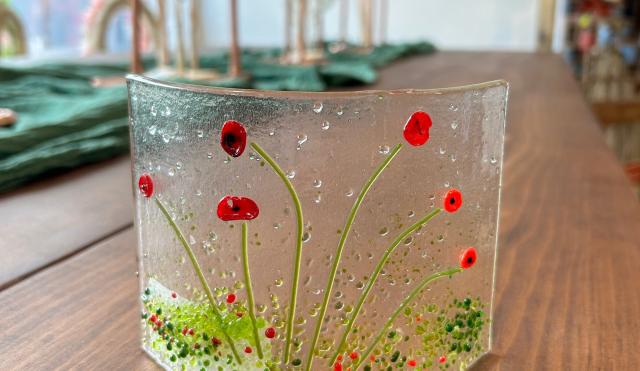 Josiah & Co Presents | Amber Lion Ceramics Workshop
Join Amber Lion Ceramics for a sculping pumpkin making workshop in the beautiful setting of Josiah and Co Store.
Saturday 7th October 
11am - 1pm 
Image
Image
JOIN US
Are you from Staffordshire or do you live in Staffordshire? Do you wish to stock your hand-made product in Josiah & Co or become a stall holder at one of our popular market days? If so, we'd love to hear from you!
Image
Image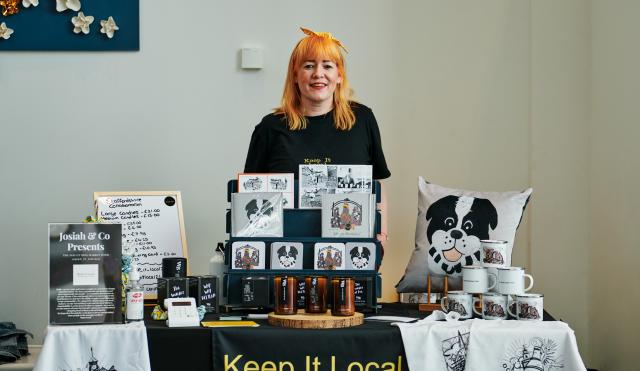 Image
Image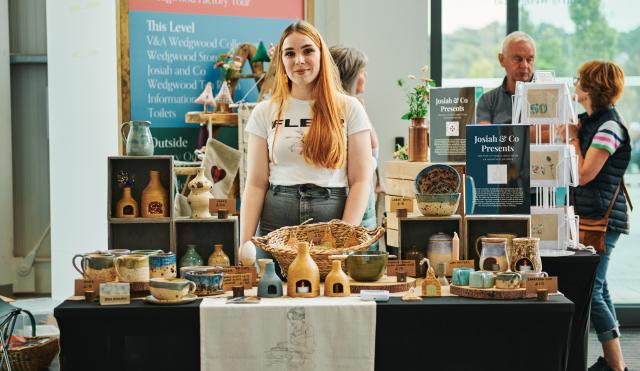 Image
Image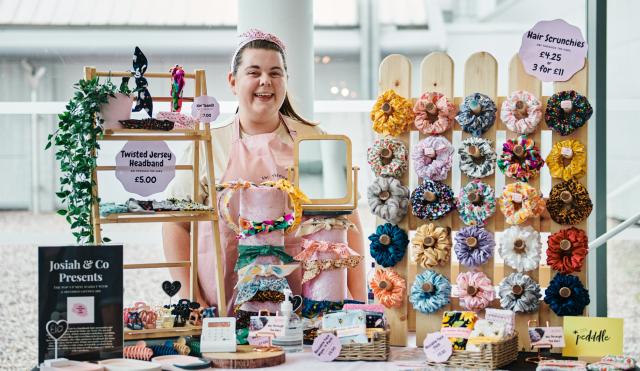 Image
Image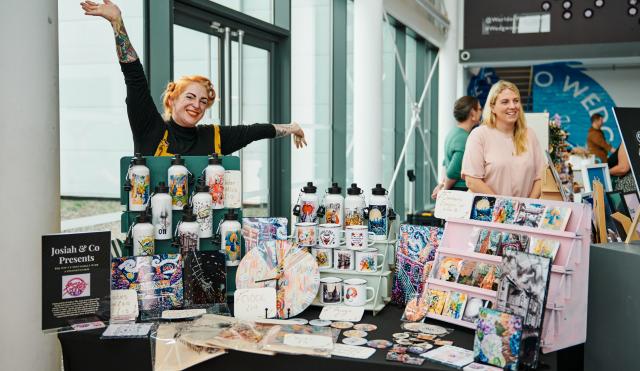 Image
Image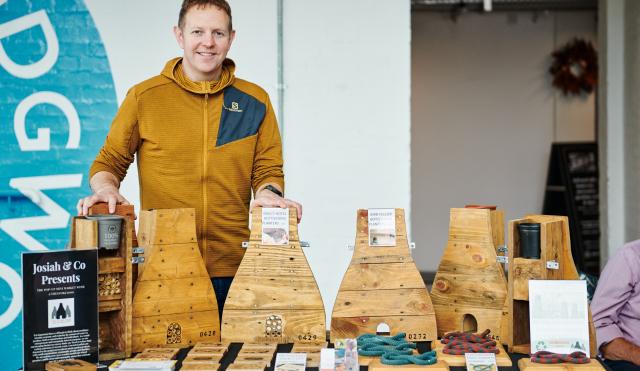 Image
Image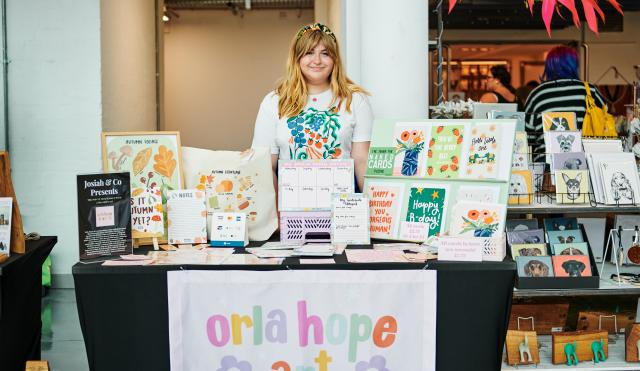 Image
Image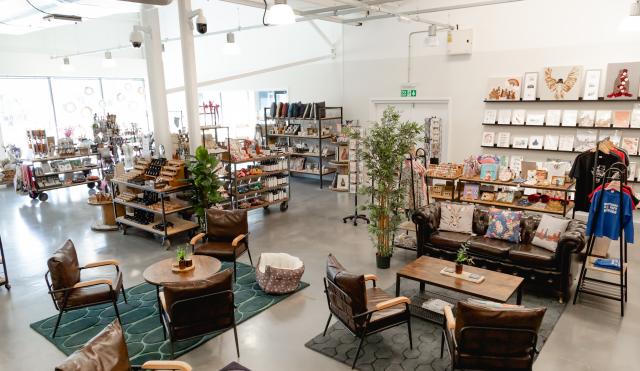 Image
Image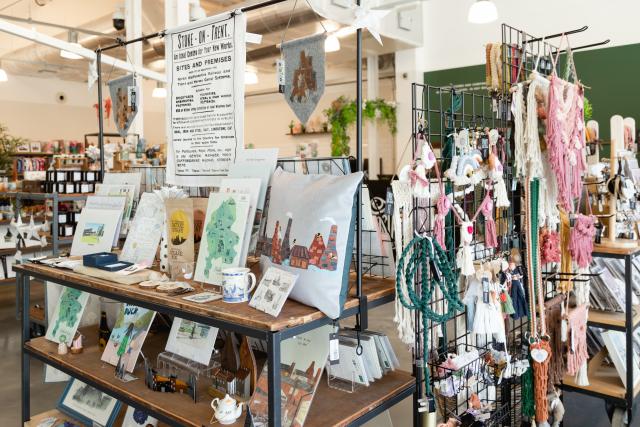 Image
Image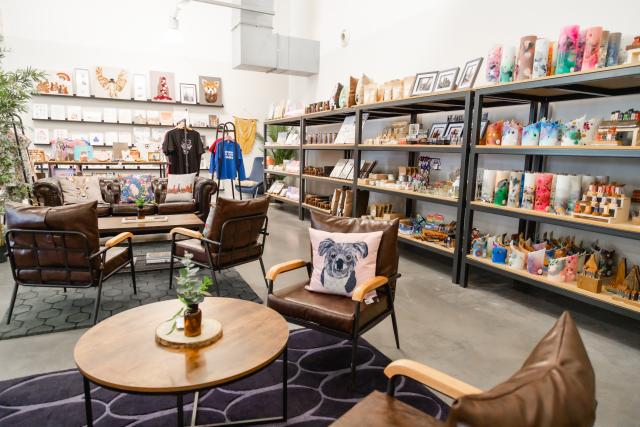 Image
Image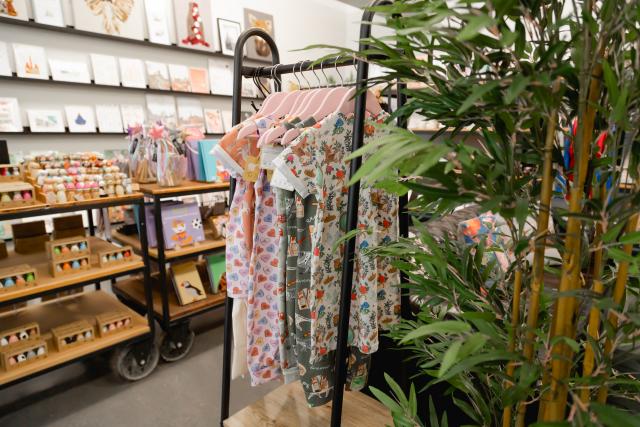 Image
Image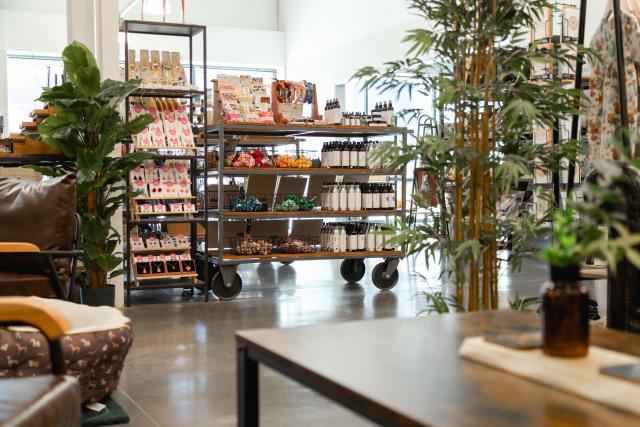 Image
Image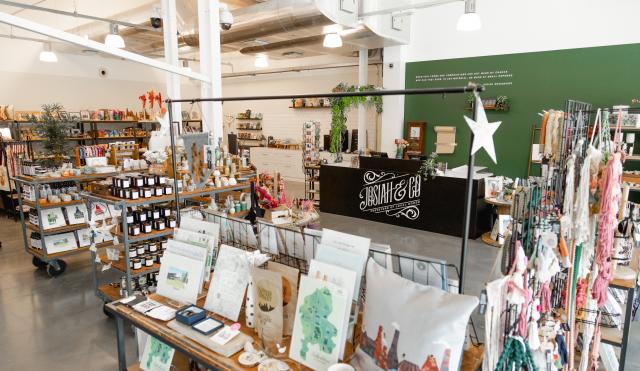 Image
Image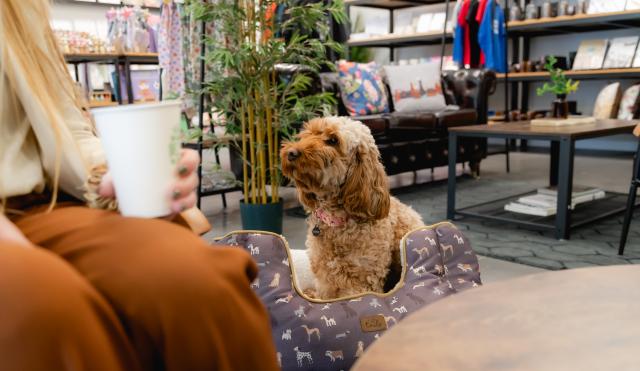 Image
Image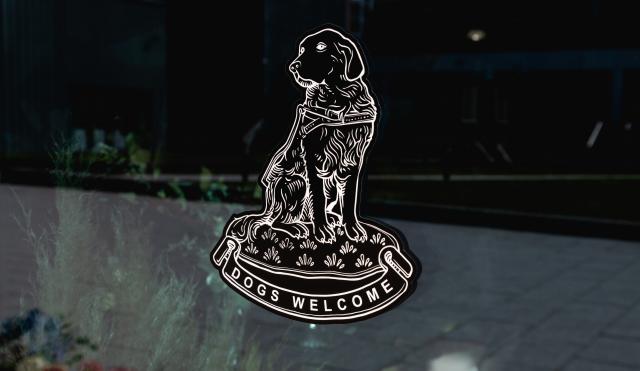 Mail Order
Mail order is available for products in all of our retail outlets. Fully insured against damage during transit and worldwide shipping with minimal fees, there's no reason not to get it delivered straight to your door.
Image
Image