Image
Image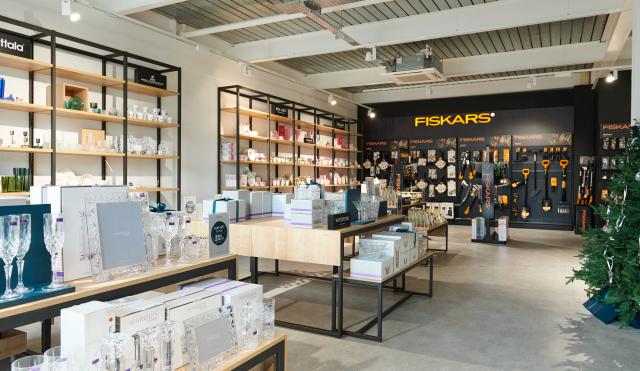 You can now shop all your favourite Fiskars brands under one roof in our all-new Fiskars Store. Brands include:
Wedgwood
Fiskars
Gerber
Waterford
Royal Doulton
Royal Albert
Iittala
Royal Copenhagen
Our range includes our latest products, as well as discounted factory seconds that consist of tableware, gardening equipment, cookware, multi-tools and problem-solving gear.
Mail Order
Mail order is available for products in all of our retail outlets. Fully insured against damage during transit and worldwide shipping with minimal fees, there's no reason not to get it delivered straight to your door.
Image
Image

Image
Image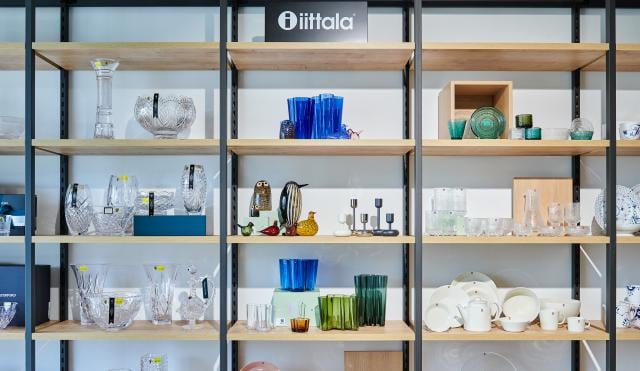 Image
Image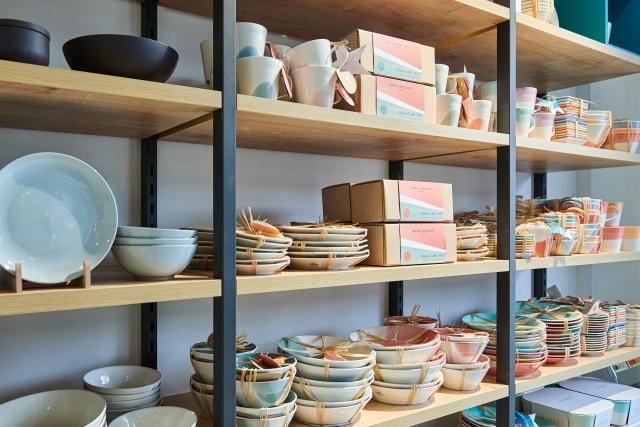 Image
Image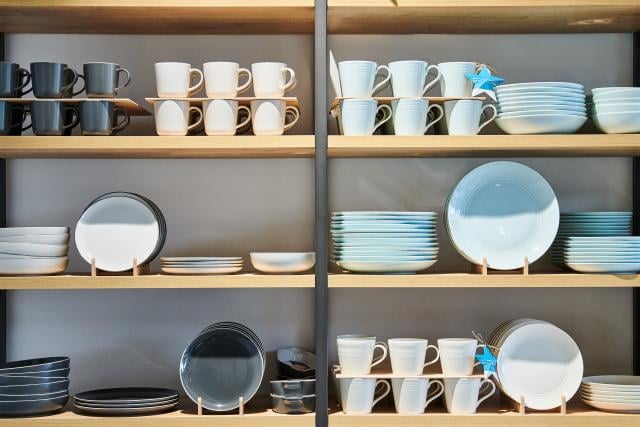 Image
Image