Welcome to a world of experiences
On the 13th June 1769, Josiah Wedgwood celebrated the opening of his new Etruria factory in Stoke-on-Trent by hand throwing six First Day Vases. Over 250 years later, two of these vases sit at the heart of the World of Wedgwood, on display in the galleries of the V&A Wedgwood Collection. In partnership, we celebrate the story and legacy of this great innovator. 
On relocating to Barlaston in 1938 Josiah V stated, 'The Wedgwood tradition prescribes a duty to the future as well as the past'. It is this duty to the future that underpins our development today, through the preservation of environment, heritage and craft.
Image
Image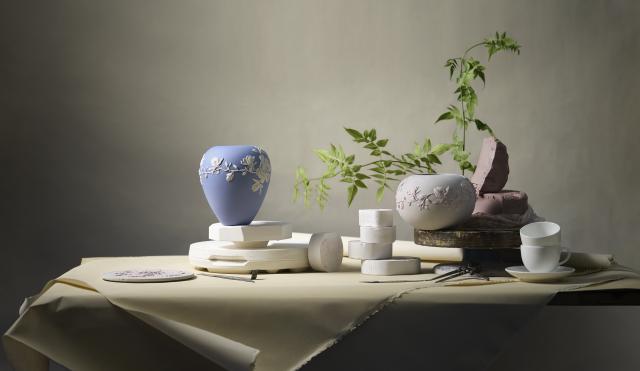 step into spring at wedgwood
Lots of blooming wonderful activities for all ages to enjoy this Easter.
Image
Image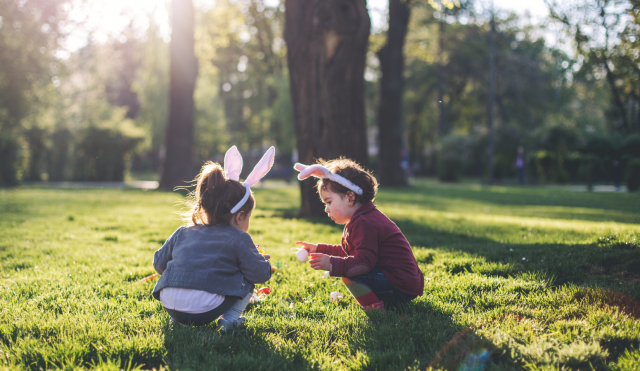 WORLD ART DAY
Join us for bundles of creative workshops and classes covering illustration, crafts, clay, poetry, painting, printing, and the art of food.
Saturday 15th April
Image
Image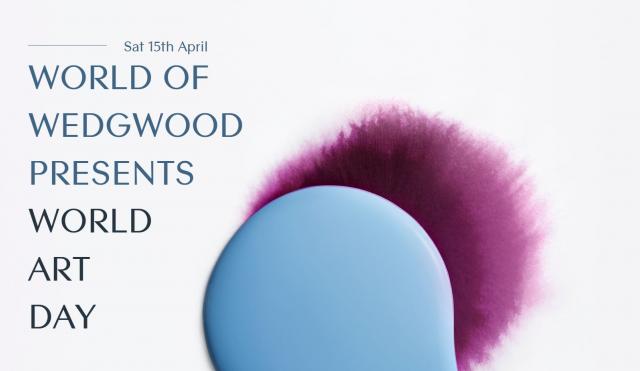 The King's Coronation
An array of royal activities including a 'Royal Orders' guided tour with the V&A Wedgwood Collection, royal-themed ceramics in the Creative Studios, and a celebratory Afternoon Tea in the Wedgwood Tea Room. Join us on the Coronation day for the best of British hits in the Courtyard!
Saturday 6th May
10 am - 5 pm
Image
Image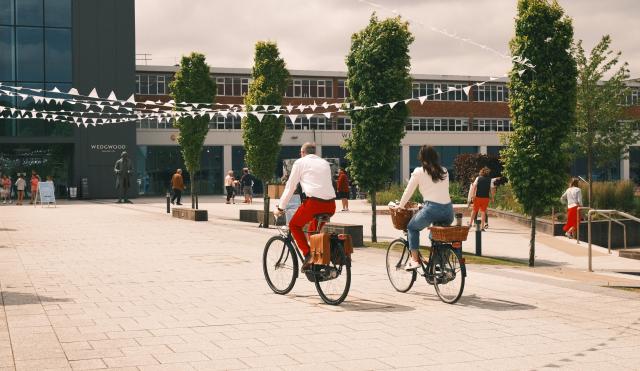 Wedgwood Factory Tour
Discover the secrets of the Wedgwood factory on fascinating guided tour.
Wednesday to Friday 
Image
Image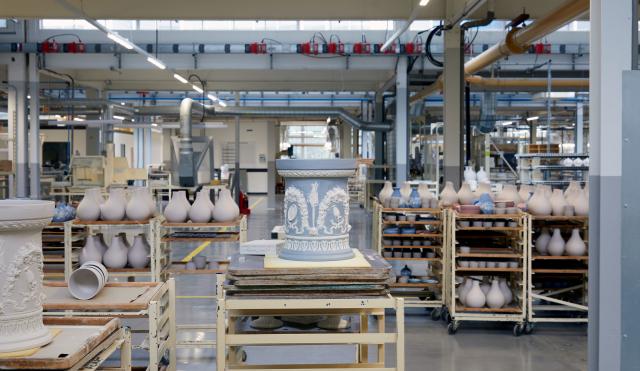 Wedgwood Tea Room
Indulge in breakfast, lunch or our signature Wedgwood Afternoon Tea.
Wednesday to Sunday
Image
Image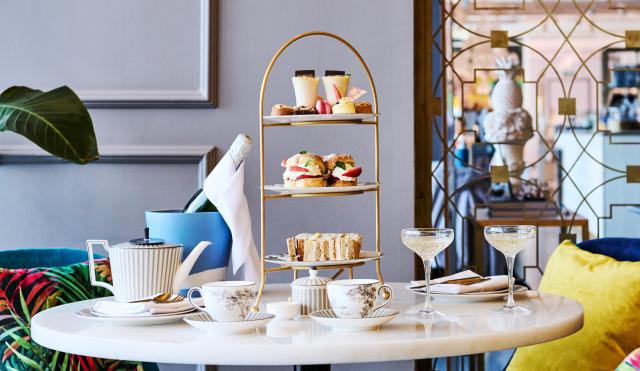 Afternoon Tea for two Gift Voucher
Give the gift of Afternoon Tea. We'll deliver a pretty, print-at-home voucher to your email inbox in minutes.
Image
Image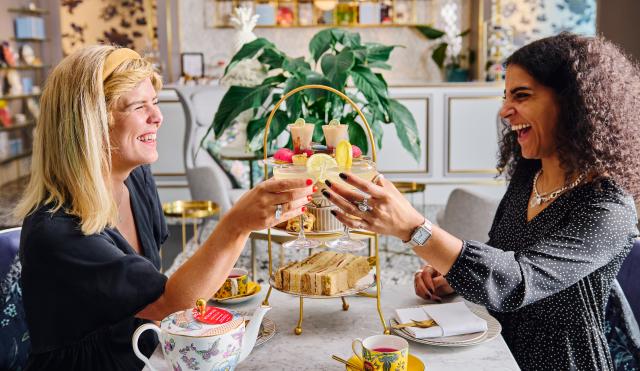 Shop
Shop the Wedgwood Store, our multi-brand 'Fiskars Store' and our beloved artisanal shop 'Josiah & Co'
Wednesday to Sunday
Image
Image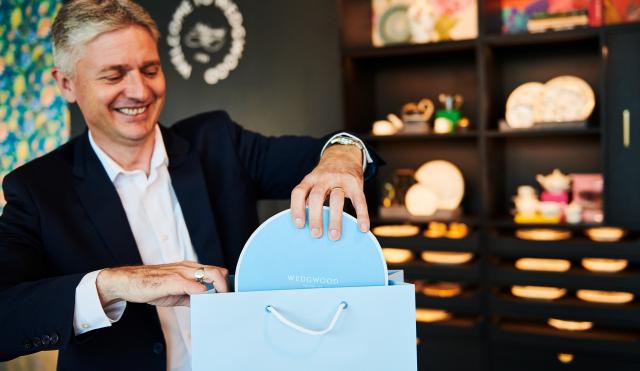 Creative Studios
Throw a pot in the Clay Studio or get creative with paint & glaze in the Decorating Studio.
Wednesday to Sunday
Image
Image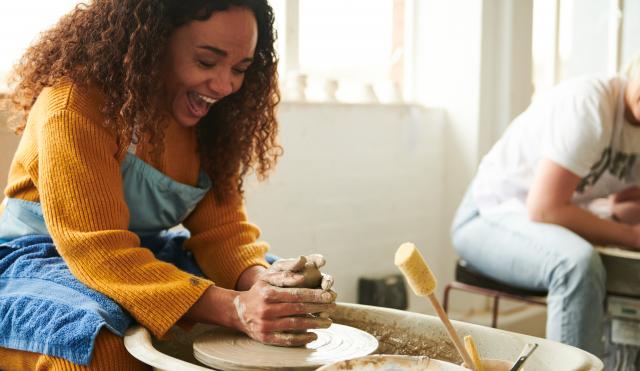 V&A Wedgwood Collection
Explore Wedgwood's design history and creative future.
Wednesday to Sunday
Image
Image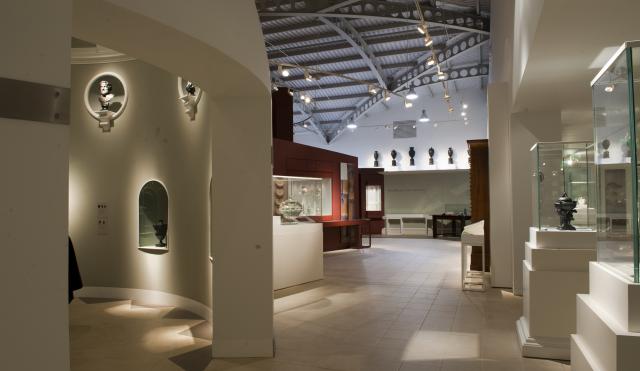 The Wedgwood Estate
Acres of winding canals, rolling hills, lakes and a woodland oasis right on our doorstep.
Image
Image
Events & Activities
Various events, activities, and workshops throughout the year, from seasonal celebrations to family-friendly fun!
Image
Image