World Art Day is a day that celebrates creative activity worldwide. Join us here at World of Wedgwood on Saturday 15th April, 10 am - 5 pm, to get hands-on with bundles of different forms of art, including workshops and free drop-ins that cover illustration, crafts, clay, poetry, painting, printing, and the art of food. And the best part? Most activities are free of charge to make creativity accessible for all to enjoy! A day for all ages and abilities. 
View the full World Art Day programme of events here:
Book now
Watercolour Landscapes with Felicty Nutt - SOLD OUT
Lino Printing with Morgan McMahon
Poetry & Prosecco with Wordcraft
Various locations. All tickets just £8 each.
10am, 12pm and 3.30pm
Image
Image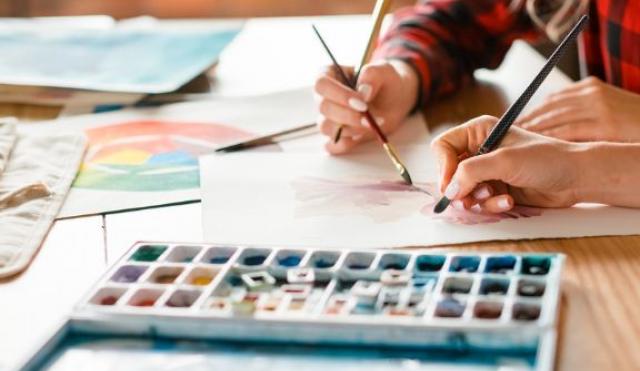 The Decorating Studio
Reserve a table in the Decorating Studio for pottery painting and glazing for all the family. Reserve a spot free of charge and pay by the pot when you get here.
Image
Image
World Art Day Lunch at Lunar
Book a table at Lunar on World Art Day and experience an exclusive menu in light of this day fuelled by creativity. Prize-winning artist and very special guest, Peter Davis MAFA, will be in the restaurant producing new work in front of your very eyes for an exhibition later this year.
Image
Image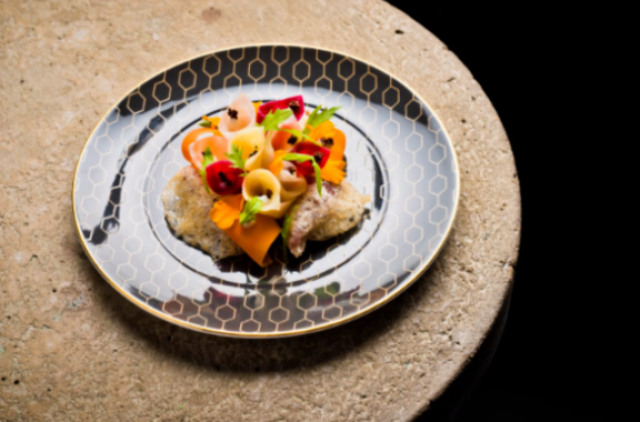 'Food as an Art Form' with Niall Keating: A Q&A
Discover the art of food with Michelin star Chef, Niall Keating, in this intimate Q&A hosted by the co-owner of Lunar and entrepreneur phenomenon, Craig Wilkinson, plus a collection of works by Enos Lovatt available to buy on the day and a chance for a photo and autograph from the Celebrity Masterchef. 
The Darwin Suite
11.30am - 12.15pm
Image
Image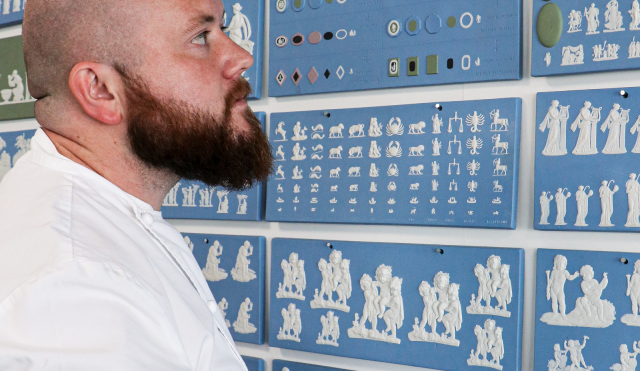 Clay Studio Free Potter's Wheel Drop-in
Come along and drop-in to the Clay Studio throughout the day to try out the Potter's Wheel free of charge in these fun 15-minute tasters especially for World Art Day.
The Clay Studio
10 am - 4.30pm
Image
Image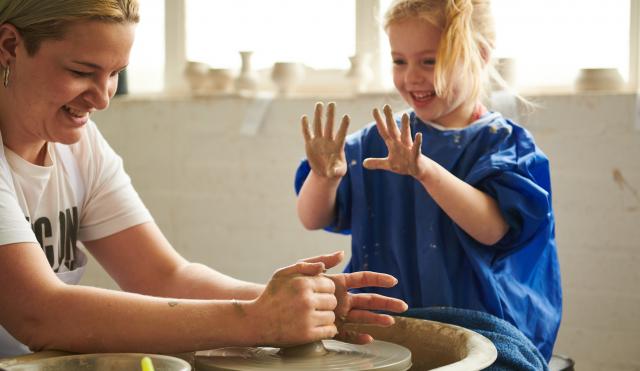 Portland Inn Project: Palissy Ware
Come and get involved in this free hands-on clay activity, where the team behind The Portland Inn Project invites you to observe plant life, bugs, and creatures before helping you create a piece of ceramic art using sprig moulds and hand sculpting. 
World of Wedgwood Atrium
10 am - 3.30 pm
Image
Image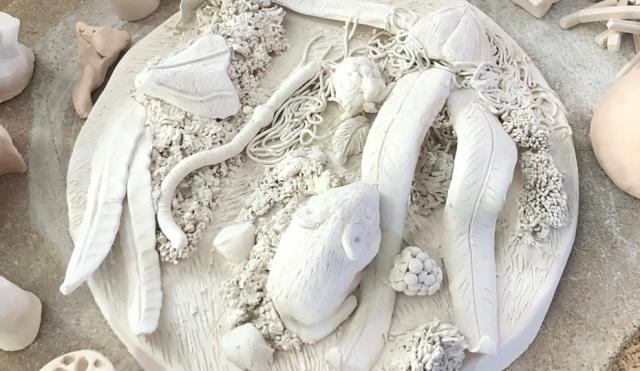 Visual Poetry with WordCraft
Join WordCraft co-founder and former Staffordshire Poet Laureate Emily Rose Galvin for a free, drop-in workshop exploring visual poetry. From blackout and concrete poetry to effective ways of presenting your work on a page, the workshop will give you the tools to help you create your own visual poem.
The Creative Studios, 'The Studio'.
1.30 pm - 3 pm
Image
Image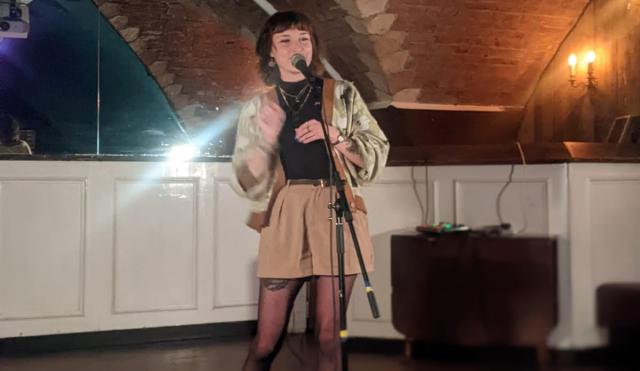 Pottler Making with Kidda Kinsey
Come along and make a Pottler with local Artist, Kidda Kinsey! Using collage and illustration, you will create your very own bottle oven creature. Materials will be provided, but if you have any scraps such as wallpaper cuttings, bring them along!
The Creative Studios, Studio 1.
10 am - 3.30 pm
Image
Image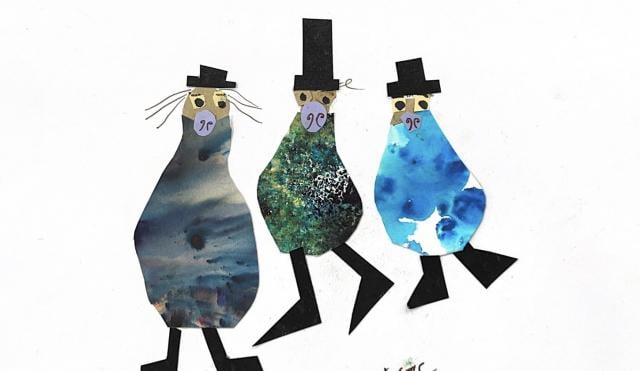 School Art Exhibition
An exhibition of art and design work created by the talented pupils of St Thomas More Catholic Academy and Co-op Academy Stoke-on-Trent. Come and support the future generation of creatives by exploring their work in the Darwin Suite.
The Darwin Suite
All day
Image
Image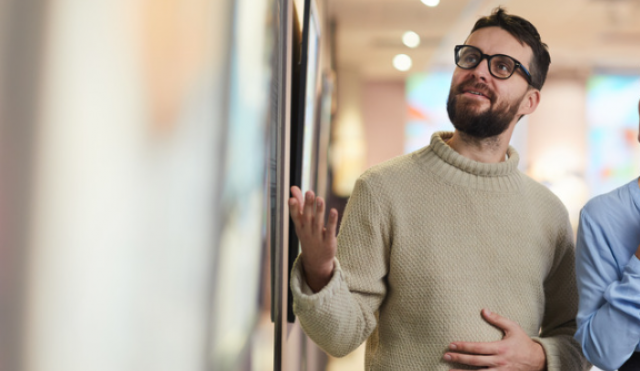 Natural Art with the Staffordshire Wildlife Trust
Join the Staffordshire Wildlife Trust in this 'Natural Art' drop-in as they show you how to create art with nature in our glorious outdoor space here in the countryside.
World of Wedgwood Courtyard
10 am - 1 pm
Image
Image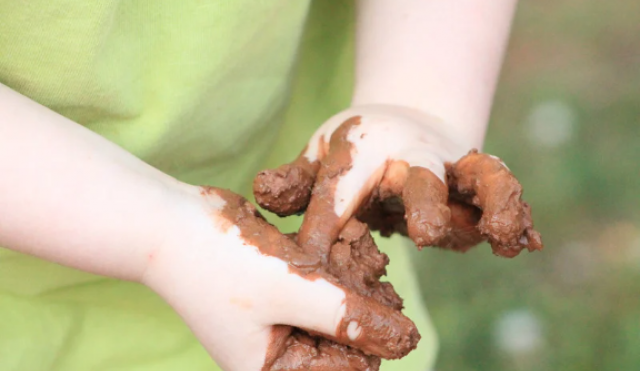 Live Drawing in the V&A Wedgwood Collection
Visit the V&A Wedgwood Collection in this free drop-in live drawing set-up in the museum atrium. Grab an easel and some charcoal and draw the curated objects we've discovered here at World of Wedgwood.
10am - 4.30pm
Image
Image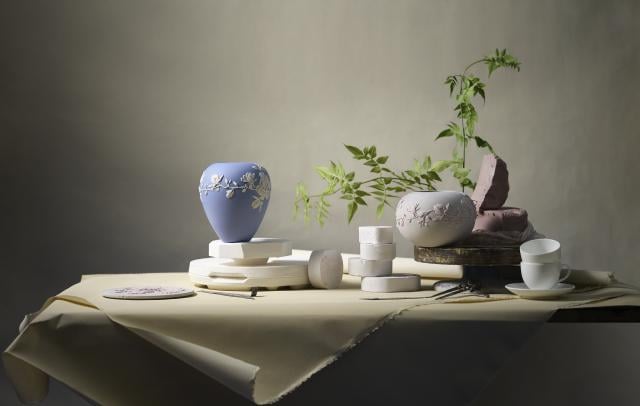 Facepainter
Visit face painting sensation, Theatre Make-up Artist, and Glitter Practitioner, Kat D, for face art for the whole family!
World of Wedgwood Atrium.
12 pm - 3 pm
Image
Image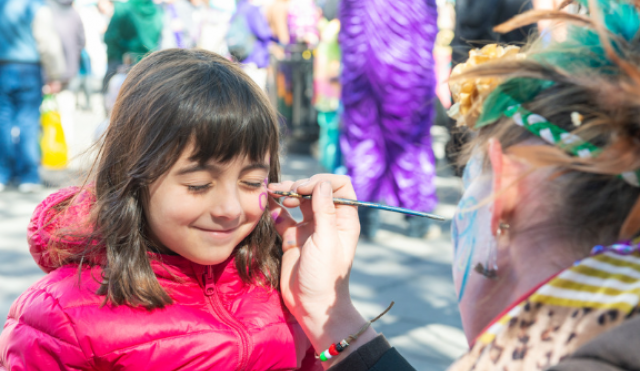 Balloon Artist
We'll be joined by a fantastic Balloon Artist who you'll find roaming around sculpting balloons into almost any given shape. Name an animal and he'll certainly give it a go!
12 pm - 3 pm
Image
Image