This Spring we invite you to enjoy a guided walk with one of our friendly and knowledgeable tour guides around the village of Barlaston; a place steeped in rich history and heritage and home to our Wedgwood Factory and many of its workers since the late 1930's. Our guides know a tale or two that many will have never heard before about this quant area and the people of times gone by; from Saxon burials to unsung heroes.
The walk will start from Josiah Wedgwood's statue at World of Wedgwood, before taking a circular route via Queen Mary's Drive up to Barlaston Hall, through Barlaston village by the Duke of York pub, past Barlaston Village Green, the Plume of Feathers and back along the picturesque canal and back to World of Wedgwood. 
More details
This is a two-hour fully guided walking tour.

Distance is approx 5 km (just over 3 miles).

The terrain is mainly flat with two small inclines, walking on pavements, roads, and grass/fields. The route we will take is unfortunately not suitable for wheelchair users.

Well-behaved dogs on leads are welcome.

The tour will go ahead no matter what the weather condition, so long as it's safe. Please come weather prepared.
Total tickets:
Total price:
Image
Image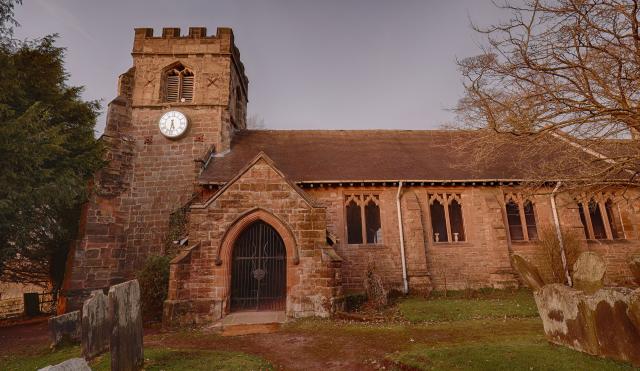 Image
Image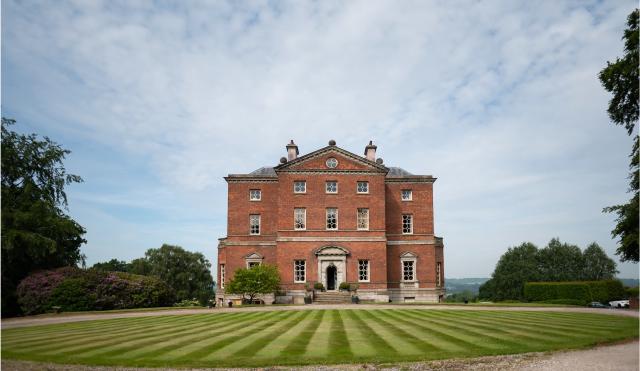 Image
Image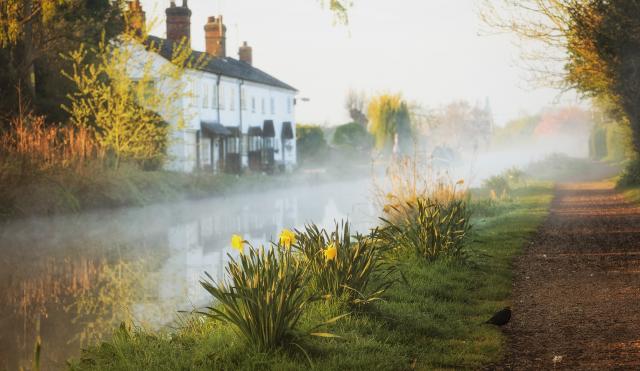 With thanks to local photographer, Jon Kelso.