Image
Image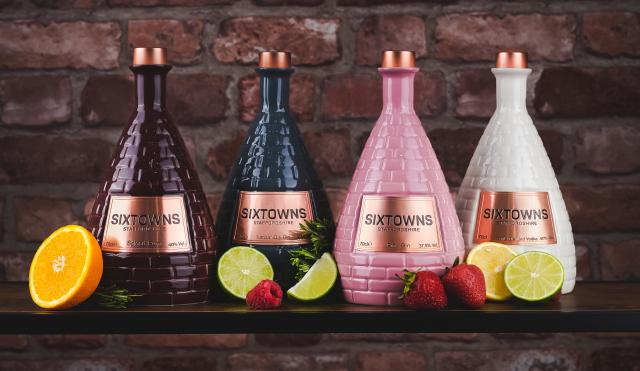 Opening on Wednesday 1st March at World of Wedgwood is Sixtowns by Bro's Distillery; a sate of the art cocktail and gin bar, distillery, and retail space that eventually promises mixology classes and distillery tours. Pop in for cocktails, mocktails, and mixers during your visit to World of Wedgwood to really add a splash of fun to your day of experiences!
Making a Reservation
You currently cannot make a reservation and walk-in's are subject to availability. A reservation system will be available very soon at www.sixtownsgin.co.uk.
Opening Hours
Wednesday to Sunday 10 am - 11 pm
Contact
Email - [email protected]
Tel - +447399 718 707 or +447949 969 926
Trade enquiries - [email protected]
Please note that Sixtowns by Bro's Distillery is a partner of World of Wedgwood. Any enquiries about your visit to Sixtowns should be made directly with Sixtowns.