Image
Image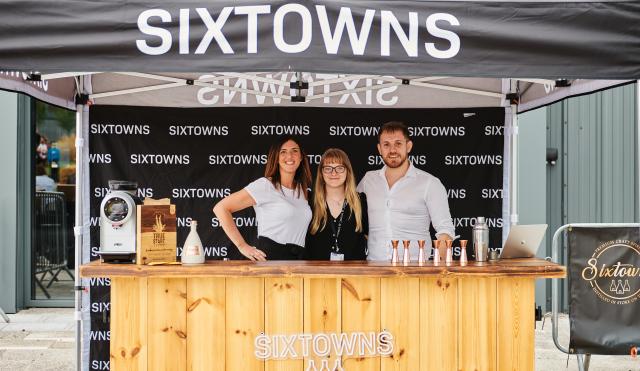 Coming soon to World of Wedgwood is 'Sixtowns by Bros Distillery'. You may recognise their signature kiln bottles that house their locally-made spirits, including their award winning gin, along with their organic vodka and spiced rum.
Their spirits are now distilled from their new space here at the World of Wedgwood, which will soon open to the public. The space is currently being transformed into their state of the art distillery and will soon offer distillery tours, a cocktail bar, retail shop and mixology classes.
Keep your eyes peeled for all the latest updates by heading to the Sixtowns Blog.
 
Contact Sixtowns
Email - [email protected]
Tel - +447399 718 707 or +447949 969 926
Trade enquiries - [email protected]
Image
Image