Josiah & Co Presents 
Join floral designer Victoria Wright for a host of workshop during the Autumn and festive season and learn how to create the perfect wreath get your home in the seasonal spirit.
Dates & Workshop Themes 
21st & 22nd October - Autumn Wreath Workshops
26th November - Christmas Wreath Workshops
2nd & 3rd December - Christmas Wreath Workshops
About the Artist 
Victoria has an obsession with flowers but not just any normal flowers, homegrown garden inspired, nature led seasonal flowers. No detail is too small, no ask is too big, she loves to create nostalgic, enchanting, dreamy flowers for couples and their guests.
After studying at the London Flower School in 2018, Victoria Wright Floral Design was founded. With the flower studio situated in the heart of the West Midlands on a 1/3 of an acre of land where flowers are home grown for Weddings and Events. They work with clients across the Midlands, Oxfordshire, Cheshire and Shropshire. 
What's Included 
Tuition on how to create and design seasonal wreath

All tools and equipment

In the workshop you will work towards a beautiful wreath to take home with you

Tea and coffee will be available to purchase from Josiah & Co, or add an optional drink to your ticket
Total tickets:
Total price:
Image
Image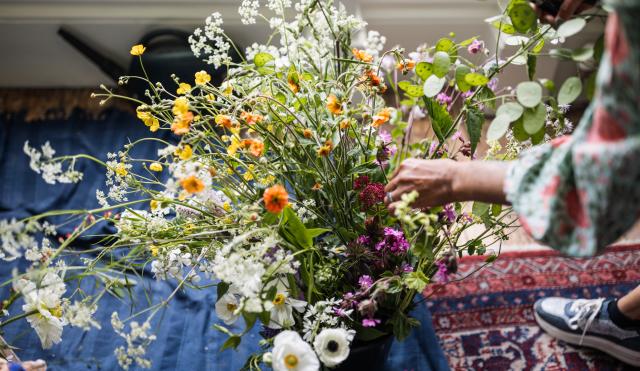 Image
Image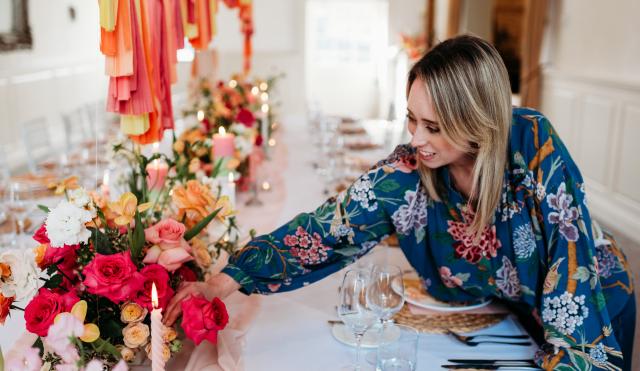 Image
Image