Festive Pottery Painting & Glazing
Creative fun in our Decorating Studio for grown-ups and children alike. Choose from reindeer mugs, Santa plates, vases and hanging decorations!
Weekends and school holidays
Image
Image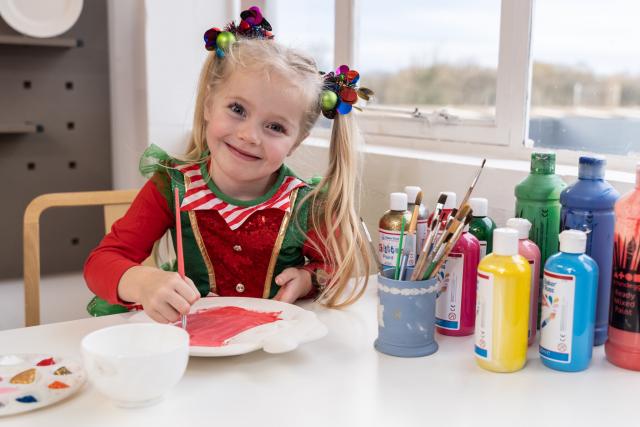 Santa's Toy Workshop
Can you help Santa and his elves make wooden toys in his workshop in time for Christmas?
Saturdays
Recommended age 6-12 years
Image
Image
Storytime in Santa's Grotto
Santa is in his magical grotto for a special storytime experience.
Sundays + 21st, 22nd, 23rd & 24th December
Image
Image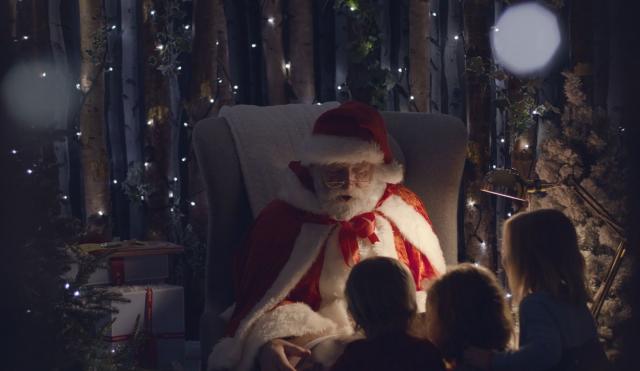 Josiah & Co Presents: A Christmas Mini Market
Shop unique gifts at our festive pop-up market showcasing the handcrafted goods of independents.
26th & 27th November, 3rd & 4th, 10th & 11th, 17th & 18th December + 21st, 22nd, 23rd & 24th December
9am - 5pm
Image
Image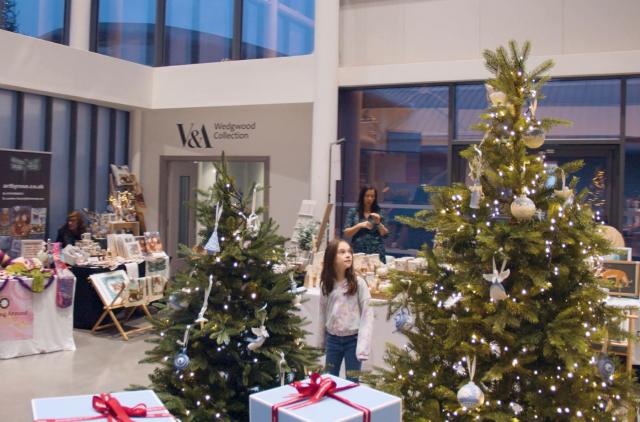 Late Night Shopping
Shop with us after hours for a late night shopping experience across the Wedgwood Store and Josiah & Co. We'll be joined by a children's Christmas choir and our food truck will open for hot food and refreshments.
Save the date to discover extravagant decor and gifts to last a lifetime.
Thursday 8th December
6pm - 9pm
Image
Image
Festive Archive and Tour
Behind the scenes access to the V&A Wedgwood Collection archives.
2nd, 9th & 16th December 
2:30pm
Image
Image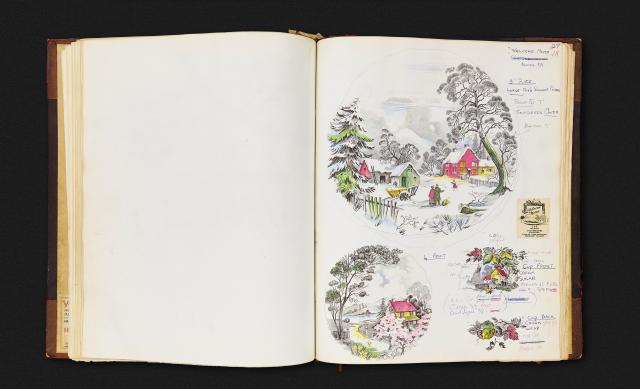 NYE Afternoon Tea
Enjoy a celebratory afternoon tea with bottomless prosecco and live string music in an unforgettable setting.
Saturday 31st December
Age 18+
Image
Image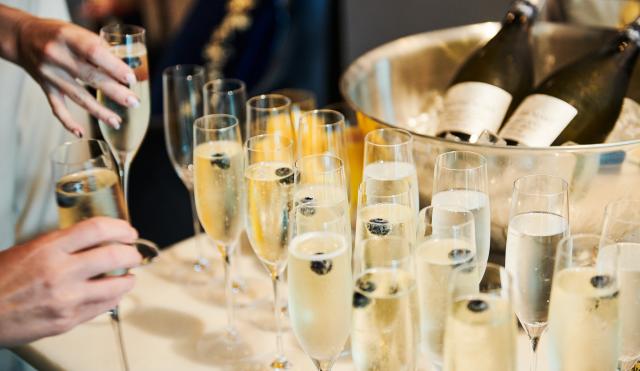 Christmas Eve Afternoon Tea
Relax and enjoy a festive afternoon tea complete with live jazz music and special guests.
Saturday 24th December - SOLD OUT
All ages
Image
Image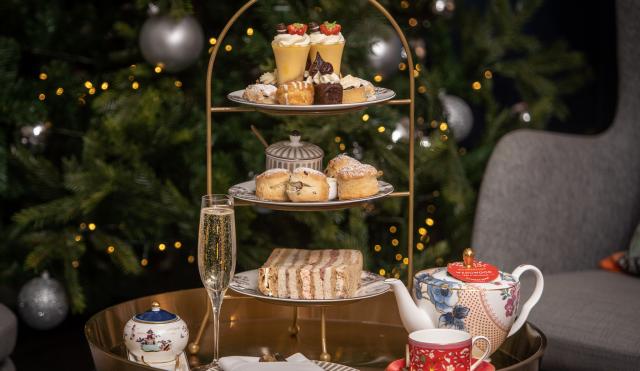 Afternoon Tea with Santa
Santa and his elves invite you to a delightful afternoon tea.
21st, 22nd & 23rd December - SOLD OUT
All ages
Image
Image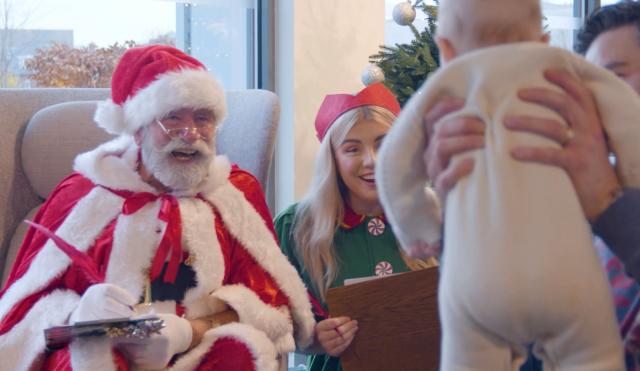 Breakfast with Santa
Join Santa and his elves in the Wedgwood Tea Room for a festive breakfast to remember.
Saturdays and Sundays - SOLD OUT
All ages
Image
Image